Did you know it costs a whopping 5 times more to acquire new customers than it does to retain the customers you already have? Makes you wonder why we don't spend a little more time on customer satisfaction. In addition, Frederick Reichheld of Bain & Company tells us that increasing customer retention rates by just 5% grows profits from 25% to 95%!

It doesn't take a mathlete to conclude that customer satisfaction issues and their resolutions should be high on our priority list.


Here's a simple way to calculate how much it costs you to gain new customers, or CAC:
Now, the CAC calculation is helpful, but take a look at this one, which gives you a customer's lifetime value (CLV) to your company:
To keep a customer for a lifetime (i.e, customer retention), customer satisfaction must be a company's main focus.
As a proud member of the white-gloved (and, cough, cough, highly esteemed) Customer Experience Team here at SurveyMe, I've witnessed the power of great customer service firsthand. Still, customer satisfaction data indicates that 73% of consumers say friendly customer service representatives can make them fall in love with a brand. Fall in love? WOW.
So, why aren't we cueing the romantic violins at every corner?
How to handle 3 customer satisfaction issues that can make your customers lose that lovin' feeling: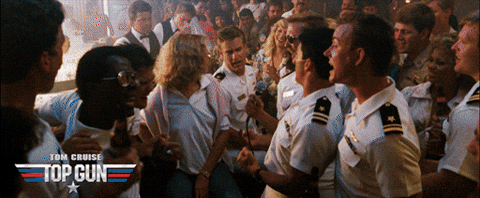 Bring Back That Lovin' Feeling
1. Getting Over a Bad Experience
Humans run our businesses. Mishaps are part of life; but, in the internet age, mistakes must be handled swiftly and courteously. 59% of 25 -35 year olds share poor customer experiences online, and after a bad experience, 59% of the general population will never use the company again. So, whether it's a slow smolder or an outright seething rage, how do you diffuse the situation and come away having won the customer?
A customer complains about a product.
What to do:
Act quickly
Employ Active Listening
Gently probe into why the snafu happened in the first place. Don't assume to know what the customer has gone through or what they are feeling. Give unsatisfied customers the kind of personal attention that screams: "I take your needs seriously!"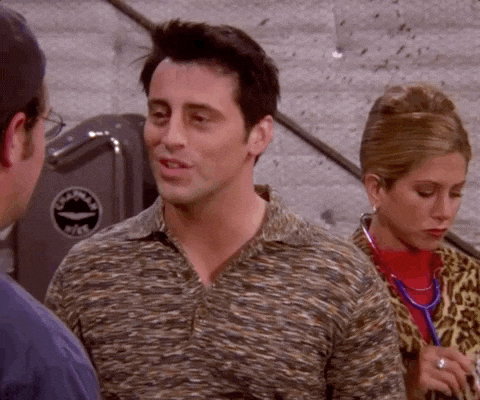 Communicate your Solution
Make the customer aware of the steps you are taking now to make things right and keep them updated on any progression or changes. Even better, invite them to be part of the improvement process. Ask them precisely what they want and give your all to make it happen. Make them feel like they have a place of power in the customer satisfaction process. This also instills great loyalty.
Stay calm
Find your Zen. Customer issues are not personal. Do not get dragged into a showdown where no one wins.
2. Fix Poor Product Quality
Your product showed up, but it did not deliver. Now you have a justifiably angry customer.
What to Do:
Honor your guarantee - Even if you lose money on this sale, retaining the customer will repay you with both their continued loyalty and their word-of-mouth advertising. A customer that can relax knowing that you will make things right is a powerful advertisement to their friends and family. A refund, a product replacement or free service can take your customer from a mediocre buyer to a loud and loyal promoter.
Empower your employees - This is when you reap the rewards of hiring great people and treating them well. Customer relationships are saved by caring, true believers of your company who are empowered by you to make things right. Engaged employees create engaged customers.
Here is some advice from Mikkel Svane: "Setting yourself up for success in customer relationships is about your people...Empowering the staff, the employees, the customer-facing people on your teams to do what's right for the customer."
3. Overcome Poor Communication
You have wonderful employees, but get complaints of poor communication.
What to do:
Be available - Offer extended customer service hours.
Make it Multi-channel - Offer help by email, phone, or social media.
Do Not Close the File - Just because you think that an issue has been solved, does not mean that you have a happy customer. ASK the customer if there is anything else you can do for them. Thank them for giving you their time and the chance to make things right, and extend an invitation to call again should they need anything.
Customer satisfaction issues take time and money to resolve; but this investment in customer retention pays for itself in consistent growth. Striving to keep current customers happy not only maintains their loyalty, it pays off in new "Word of Mouth" customers. This becomes even more important when you consider the prediction by Walker Info that soon customer experience will overtake both product and price as the key brand differentiator. By 2020, customer experience could determine each industry's leaders.
Need help becoming the star of your industry? Call us at SurveyMe. We will get you the insight you need to stand out among your competition.
(Click on the image above to contact our CX team today!)