What do the greediest and most generous entrepreneurs have in common? If they are savvy enough to invest in employee happiness, it will benefit their bottom line. Happy employees are 20% more productive, happy salespeople are 37% more lucrative.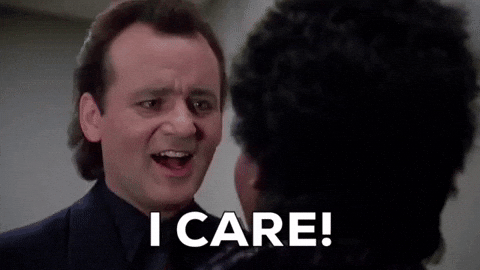 Why should you CARE about employee happiness?
Happy employees = Higher stock price.
It's enough to make even the Grinchiest employer take notice.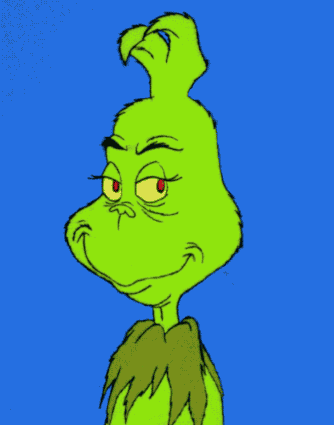 So, how do you begin the daunting task of making different people, with different personalities, happy enough to benefit from your bottom line? To start with, implement these 8 policies, identified in multiple studies such as "What Employees Really Want".
What Employees Really Want - 8 Policies to Implement Now
Flexible Scheduling
Flexible schedule (84%): Interesting, well-rounded employees have many pursuits. They may be parents, play amateure sports or help run a charity program. The typical 9:00-5:00 schedule won't work for them. They need a flexible schedule that allows for them to produce superior work and to chase after what makes them feel complete. According to Forbes, offering a flexible schedule increased employee productivity by up to 30% - 60%.
In addition, flexible scheduling increases overall employee wellness, fostering a healthy work-life balance. Work-life balance is defined as experiencing daily achievement and enjoyment of work, family, friends and self.
Clear Direction on Tasks
The fastest route to confusion, disorganization and failure is to assign tasks without clear instructions and expectations. Lack of clear direction ranks regularly in the top 2 characteristics of a bad boss. Even the best employees are doomed to fail if they do not have the right task information, including timelines and goals.
Once expectations are set, try not to change them. If they must be changed, clearly delineate the changes in an email or document where the employee can easily access the information if questions arise.
Recognition of a Job Well Done
Recognizing great work may seem a little silly to you. After all, you pay your employees to do a great job. Why do they need more than that? Studies reveal that employees thrive on feeling that their work is done well and is appreciated. An amazing 97% of employees want to be recognized for their contributions and recognize it as a top employee request.
Your Belief in their Capability
Recognition's trusty sidekick is an employer's belief in their employees and the confidence it inspires as your employees endeavor to stretch and grow. To hear your assuring voice saying "Give it a try, I got your back" instills courage into the heart of the hearer.
Autonomy on Tasks
Granting your employees task autonomy benefits you, as an employer, in 2 ways. First, autonomy frees employees to execute their duties in their own way, adding to their overall job satisfaction. Second, autonomy increases an employee's ownership over the task at hand, increasing their productivity. Employees take pride in any task they identify as their own; they become more engaged, and more invested in the final product.
Good Coworkers
Most people spend more of their waking hours with coworkers than with family and loved ones. Coworkers, though different, should be the best of friends. Good companies should attract good people:
"Great people attract great people, The quality of your team can play a big role in employee happiness."

- David Niu, TINYpulse Founder and CEO
Who you work with matters. Close work friendships boost employee satisfaction by 50%, and employees with a best friend at work are seven times more likely to engage fully in their work."
Competitive Compensation
Competitive compensation not only benefits your employees, it ensures their best work. While it doesn't need to be the highest salary, it should be a competitive rate, with room for bonuses and raises.
Opportunities for Growth
Smart employees understand that to remain viable they must continue to grow and gain new skills. As an employer, providing learning and training opportunities ensures that your people are using the latest techniques, and this makes employees feel capable and excited about the future.
What's Next?
Your employees are your business's greatest resource. Each one of your employees brings a unique personality and skill set to your organization. Employees are the only resource your competition can't copy, and the one thing that can set you apart from the others. Taking the time to implement policies that help them live their best life will be an investment that brings many happy returns in various areas of your business.