What's the difference between taking a customer satisfaction survey immediately and taking a survey more than 24 hours after an experience?
We all know customer feedback is a necessary component to business success. How else would we find out what our customers want and need? But before we start bragging about how survey savvy we are, let's take a look at memory retention and make sure we are surveying our clients at the optimal moment. Turns out, human memory is not as great as we think it may be.
Memory has been studied for thousands of years by scientists and philosophers. There are three types of memory (sensory memory, long-term memory & short-term memory), but the one of interest to us as a survey company is short term memory.
2 Things you should know about Short Term Memory
Short term memory is brief. If it is not recalled and used again, it can vanish in seconds.

Short term memory is limited. It is estimated that short term memory can only hold about five items at one time. This is crucial information to consider before asking customers for feedback.
The Curve of Forgetting
Are you familiar with the "Curve of Forgetting?" Hermann Ebbinghaus, a 19th century German psychologist, coined this phrase to describe how much memory is lost after an event.
Research shows that after 24 hours, we lose up to a whopping 70% of short term memory. After one week we forget about (gasp) 90%. That means sending a survey out to your customers even one week after they've experienced your product will yield pretty weak feedback.
It is actually beneficial to your brain to get rid of short term memory information. Your brain efficiently dumps what it assumes is unimportant to guarantee space for what is vital. Forgetting occurs when new information purges information that is already in our heads or because our heads are already so full it can't pack any more in. Crystal-clear details of a memory are expelled leaving only the gist of what we saw or what happened.
For instance, if I took a survey a week after visiting your restaurant, I might be able to tell you I didn't like the food and that I will not be back. However, I may forget to tell you about the sparkling clean restrooms, the friendly and knowledgeable staff, the fair prices, the warm ambience and the cold prime rib. You need all of that useful feedback so that you know what is working and what is not.
What does that mean for you? Well, if you send out an email survey one week after a customer has used your product, they will probably remember IF the experience was positive or negative; what they may not be able to recall is WHY. And you need the why. The why tells you what needs to be changed to move you from a negative to a positive.
This becomes even more crucial when you are trying to improve your NPS (Net Promoter Score). If your customers are rating you at a passive 7-8 or a dreaded 1-6, you need to ask them why while their memories of their visit are still fresh. Fresh memories form clear feedback which makes usable, accurate data. That data is what you need to make improvements that turn those passives and detractors into promoters.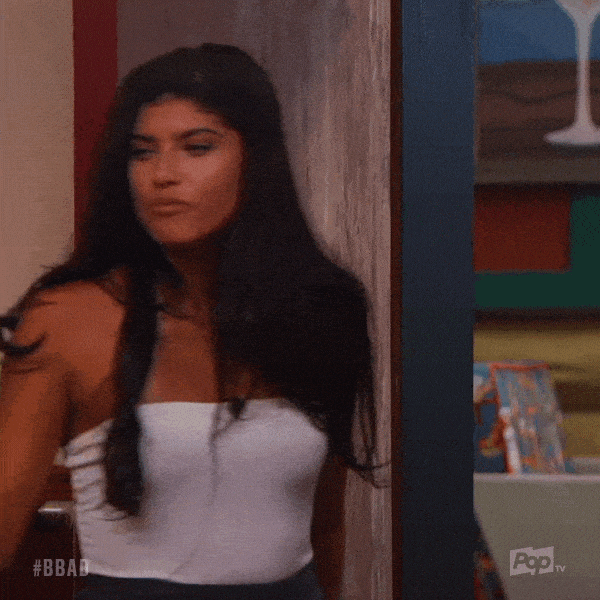 Don't let your Promoters forget how much they love you
This is why email surveys only give you a sliver of the useful data you could be getting from real-time feedback. The best feedback comes from customers at the point of experience, where experiences are new and memories are fresh. How do you obtain real-time feedback? Here are a few options:
Paper Questionnaire Surveys – handed to the respondent, who in turn writes answers to survey questions.

Personal Interview Surveys – interviewer asks respondent questions face to face. Benefits include high response rate and the ability to ask for more detailed information.

Kiosk Surveys – a small, temporary, stand-alone booth used in high-traffic areas to gather survey feedback, usually manned by one or two individuals who help respondents with the process.

Phone App Surveys – respondents open the app on their cell phones and answer questions that are electronically sent to a data collection location.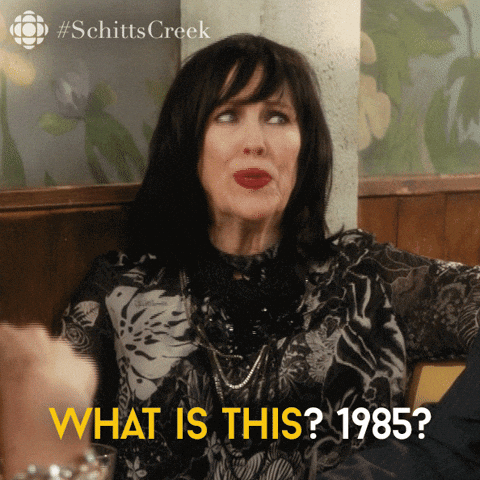 You're still using paper questionnaires & phone surveys??
Instant Feedback Surveys Fit Today's Lifestyle
SurveyMe is the pioneer of the phone-based survey app. We know that point of experience renders the best feedback.
Consider these facts about the American cell phone user:
Nine out of ten cell phone users in the United States carry their cells phones with them everywhere.

On average, cell phone users spend three to five hours a day on their phones.

On average, cell phone users check their phones 6 to 7 times an hour.

Most users check their social media before getting out of bed in the morning.

On average, cell phone users are on social media 1 hour and 56 minutes per day.

Americans are on mobile apps more than they watch television.

Roughly 90% of our mobile time is spent on apps.
Don't try to pin all of this on the Millennials either. People over 55 are using cell phones at astonishing rates, and the numbers are climbing. Chances are, your parents and grandparents are on social media right now!
How can this information benefit you? Most likely, your customers are a good representation of these statistics. For instance, the last time you went out to dinner, what was everyone looking at while they waited for their entrées? I can tell you it wasn't their laptops! So, let's use some of that phone time to get the feedback your company needs.
Want to find out how to get effective customer feedback? Click on the image below!