What do Grand Duchess Anastasia Nikolaevna, Vincent Van Gogh, and my friend Mandy have in common? They are all masters of the self portrait. When I first encountered the cultural phenomena known as the "Selfie", I'll admit I was less than impressed. Isn't it a little vain to photograph yourself and share it with the world? My friends sure didn't think so - they flooded my social media every day.
But, I began to realize each selfie was sent with the intention of self revelation. My friends were sharing with me who they are and what they are about, and there is something appealing about that.
Self revelation through art or images is not a new concept; in today's world, we just use a different medium. Our selfies are simply a new twist on what artists have been doing for centuries.
Why is that important to your business? Fast forward to 2019 - 1 million selfies are being shared per day. Marketers have seized on this cultural phenomena and transformed it into something truly meaningful -- MONEY.
Wow, I have got to stop watching so much Shark Tank.
Entertainment channels are powerful distributors of marketing messages. Over the years, advertisers have used radio, television and movies to push messages about their brands. So, it makes sense that they have integrated selfies into effective marketing techniques.
When real people use products in real situations, a mighty message is sent: I like this, and so will you. Selfies have secured a proper place in the business world and transformed the way companies advertise.
The Influencer Effect
This is due in part to the Influencer Effect, or Influencer Marketing, which identifies key industry leaders to engage and drive your brand's message to both their followers and rest of the market. Traditional marketing techniques may be unable to reach the eyes and ears of the younger demographic; but industry influencers can.
The key is finding influencers that these demographics can easily identify with. According to a Nielsen report, 83% of customers trust recommendations from their peers over advertising. Peer influencers create a bond with followers. They begin to feel more like friends.
Here is Why Selfies Work:
1. Selfies Humanize your brand.
What image does your business conjure up? Studies reveal that customers are drawn to the human side of marketing. Selfies put a "face" on your company. They "humanize" your brand and make it easier for clients to relate to, especially if you go a little further and show off your company's personality.
2. Photos convey transparency and authenticity
Talk about authenticity! Volvo Cars, US, invites customers to get close and personal by giving them a behind the scenes look at their company. It almost feels like you're there.
3. Selfies show the different ways people use products:
No one is better at sharing why your product is best than a frequent user who can show others a new way to use it.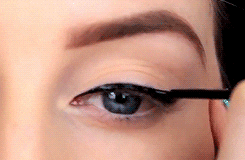 4. Visual content better engages our brains
Our brain assimilates images 60,000 times faster than text alone. In addition, pleasant visual content engages customers, inspiring them to keep looking, or even to obtain the object of pleasure.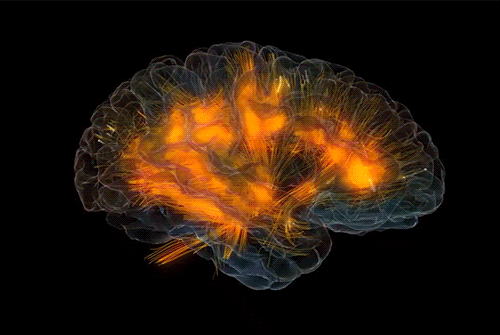 Essential Elements of Selfie Selling:
Authenticity
Marketers have made a move away from celebrity influencers. A selfie of Kim Kardashian scrubbing a floor or weeding a garden does little to impress those who might actually use those products. Influencers should share similar lifestyles with their followers, or their ability to convey an authentic brand message will be impaired.
Symmetrically pleasing images
The best photos are symmetrical, which technically means that if you split the image down the middle, you'd have 2 identical matching sides. In everyday language, though, it just refers to a sense of harmonious and beautiful proportion and balance.
Try Adding Selfies to your Marketing Strategy Like This:
1. Conduct a Selfie Contest
Ask users to post photos of themselves using your products or services, including a short statement about why they loved the experience. If their quest for Instagram fame doesn't inspire them to action, offer all who enter the contest discounts or freebies.
2. Use Selfies to Promote a Worthy Cause:
Disney's share your ears campaign encourages fans to post their best selfie in Mickey ears. The campaign benefits Make-A-Wish.
Disney's #shareyourears Campaign benefits the Make-A-Wish Foundation.
3. Use Selfies for Testimonials
Selfies breathe life into testimonials. This is especially useful on your website, where interested people are already looking at your products and just need verification of their quality.
So, put the power of influential marketing to work for you. Look for industry experts and ask them to give a personal testimonial for your product. Try some new ways to use selfies and make sure to share them with us! Today's product influencers may pull in a smaller following than the celebrity influencers used in the past; but their followers are more enthusiastic and authentically engaged.
Find these influencers and fire up some engagement with a selfie campaign. You can't ask for a more economical way to market your product.
Need help finding what your customers are saying? Click on the CX image below. We love to help connect our clients to their customers.