Did you know that by 2025 Millennials will comprise 75% of the workforce, or that they spent $600 billion this year in the United States alone? Soon, Millennials and Gen Z will hold most of the purchasing power across the US, which makes it crucial to draw them in.
We know that Gen Z and Millennials purchase products differently than their parents do. Millennials don't only choose products based on a company's commitment to the environment; they're willing to pay more for them. So, why not put proof of your sustainable efforts right into their hands with sustainable packaging?
That's what conservation-conscious Starbucks did with no-straw lids and greener, next generation compostable cups. What may surprise you is that many fast food companies are going sustainable too. Yum Brands, Wendy's and McDonald's are just a few of the brands acting to combat packaging waste by participating in the NextGen Consortium, (a partnership of foodservice industry leaders practicing and promoting sustainability). This shift in company values seems to be contagious. Across the US, businesses are moving toward sustainability.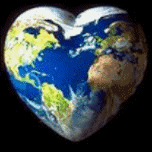 Earlier this year, global sustainability leaders, politicians and business professionals gathered for the World Economic Forum. Once again, they urged resource suppliers and retailers to plan for a shift to a circular economy.
Circular economy simply means replacing traditional linear 'take, make, dispose' models of production with circular models of production, in which resources used in manufacturing, including waste streams, are reframed and reused. For example, agricultural waste from rice and corn can be used to create sustainable packaging as an alternative to styrofoam.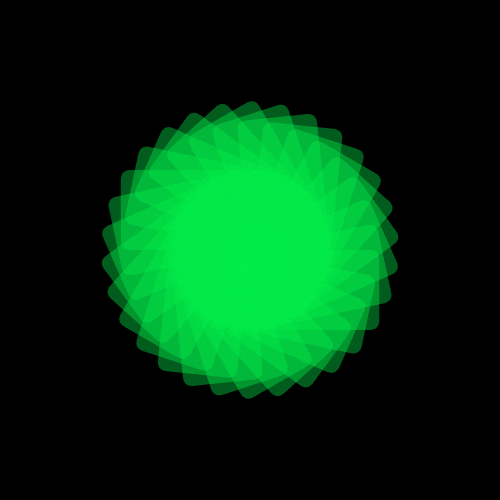 Sustainable packaging is packaging made by manufacturing methods or resources that have a low impact on the environment.
Here are 3 steps to motivating Gen Z and Millennials with sustainable packaging:
1. Think about why you find planet conservation important. Does being a parent or grandparent inspire you to use sustainable packaging to conserve raw materials for future generations. Has someone you know been exposed to toxic and hazardous chemicals through non-sustainable packaging? Does your love for the outdoors motivate you to lessen your impact on it's natural beauty?
What inspires you to conserve the planet? Share it with your customers.
2. Once you fully grasp why it means so much to you, integrate it into your brand story and post it on your social media channels and your web site. Use personal or familial examples of how caring for the earth is important to you. Millennials tend to be skeptical of businesses in general. They will need to know that you are sincere in your efforts to go greener, and not just trying to get their business.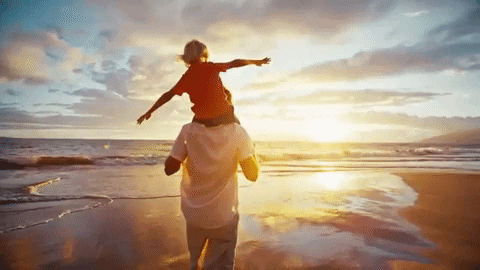 What makes conserving the earth important to you? Share it with your customers.
They appreciate transparency and openness about conservation efforts. They want to hear your plans on reducing wasteful resources or reintegrating used products back into usable material. They want visible proof of your efforts to use less energy, use biodegradable resources and upcycle.
3. Ask Gen Z's and Millennials to join you in making positive changes. Sponsoring a clean-up day at your local park or beach gives you an opportunity to put a face on your company and become more personal. Changing the world together creates a sticky bond and brand appreciation and loyalty.
Americans do not have a monopoly on sustainability, either. Across the globe, as citizens become more conscious of their own contribution to conservation, companies are listening and making changes. India and China have seen growth in the sustainable package markets, due to government incentives to use greener packaging.
Sustainability reporting showed a sharp 30% rise in popularity over four years. As of 2016, over 9,000 companies around the world have signed the UN Global Compact – a promise to uphold social responsibility in human rights, labor standards, and environmental protection.
So, consider a move to sustainable packaging at your business. Corn starch packaging, bubble wrap and plastic bags made from biodegradable materials are becoming the new normal. Give customers the opportunity to hold the proof of your commitment to the environment in their own hands with biodegradable, recyclable and reusable packaging. Your packaging can become a tool for engaging with your customers and creating loyalty.
To learn more about what motivates the customers at your business, click on the image below!