Have you abandoned cold calling? I hope so. 90% of top decision makers admit they never even respond to cold calls - now that's cold. But if you've never met, how do you warm up those leads? Your teenage niece could tell you: Reach out on social media.

Warming up Leads with Social Media
Social media can be used for more than finding your first grade best friend or showing off your shiny new car; although that is important. Social media connects people, and in the same way it connects you and faraway friends, it can connect you and faraway prospects, identify leads and begin relationships with potential buyers.
As much as 50% of the prospects you reach out to on social media have the potential to become loyal customers who enjoy connecting with your brand several times a month; but only if you do it the right way.

Take these 4 steps to Connect with Consumers via Social Media
1. Identify Them
To find the best prospects, you must look in the right places! Take your prospects' age and position into consideration to help determine which social media platforms they most likely frequent.
Prospects age 18 - 30 prefer YouTube, Snapchat & Instagram
Prospects age 30+ can be found on Facebook & Youtube
B2B sales leads most likely frequent Twitter & Linkedin
B2C customers haunt Twitter, Instagram, Snapchat & Reddit
Executives prefer Twitter & Linkedin
Prospects seeking visually stimulating products may search on Snapchat or Pinterest
2. Practice Social Listening
What are your prospects saying about you, your company, your competitors and the industry overall? Employ a social listening program to find out. You can do this using something Twitter's search function, or a program like Hootsuite Streams both of which allow you to see who is talking about you.
Or, you can dig deeper with specialized tools. Here are a few to try:
Mention will track any mention of you, record your audience engagement and give you information on what customers are saying about your competitors.
Awario touts itself as the executive level listening tool that is affordable for businesses of all sizes.
talkwalker is the go-to for 2000 plus brands, offering everything from social listening, analytics and social reporting.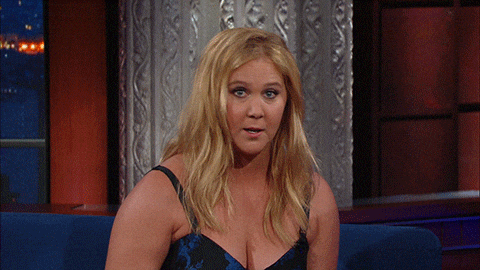 Foster an authentic relationship. Ignite a 2-way conversation being friendly, informative and pleasant. This is not the appropriate time to start a sales pitch.
Be creative. Look for things in common. Seek out mutual connections to endorse you or your company and product. Share client success stories. Congratulate prospects on promotions and new opportunities. Send articles that would be useful to them. Update your profile to highlight areas of expertise that grab a buyer's attention. Think of meaningful ways to engage and help establish yourself as an industry leader.
Check out these stats:
76% of buyers welcome conversation with prospective buyers via social media
62% of buyers respond when companies share industry insights
92% of B2B buyers invite industry thought leaders to connect and share their wisdom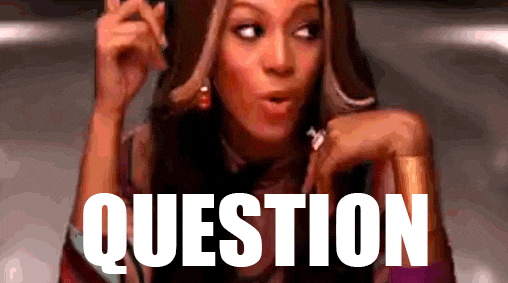 Ask questions! Posts that ask questions receive 100 percent more comments.
4. Build Trust
The strong foundation you lay at the initial stages of the relationship helps to establish you as the preferred go-to when the prospect is ready to buy. 74% of buyers prefer to work with the 1st salesperson to connect with them and provide value. If you've done your research, initial contact with prospects can be personalized and helpful instead of cold and ordinary.
Continue to be the kind of asset and industry leader that your prospect can rely on for information and advice. Don't forget that by the time prospects are ready to contact a salesperson, they've already gone through most of the sales process.
Successful Social Media Campaigns
1. Starbucks endears customers with their "Meet some of our Veteran and Military Wife Employees" campaign. Some US veterans have a hard time finding work after serving their country. Starbucks not only helps them find work, but creates good will all over by showcasing it on their social media. Brilliant.
2. Customers are encouraged to document their love while shopping in Target with the #TargetBaeChallenge. What could be more fun than sharing your significant other and your love for Target online?
3. How does fast food giant Chick-fil-A use social media on Valentine's Day? Chicken kebab love arrows, that's how! Don't forget the sauce!
Reaching out on social media helps you to get there early and guide prospects to the best solution. Open up new doors to prospects by begining your own social selling campaign!