In a market flooded by competitive products and services, how do some brands stand out and win customers while charging them 17% more for similar items?
They provide fast, knowledgeable, pleasant customer service.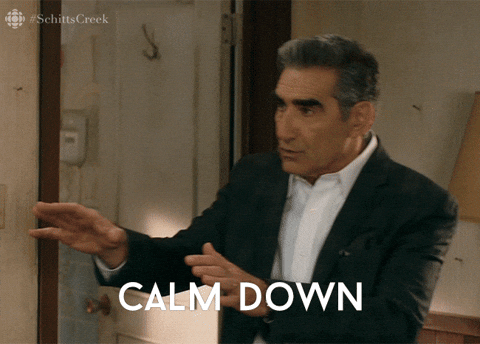 A calm service rep can work wonders!
The rapidly evolving world of customer service seems to undergo a new technological metamorphosis every few years. Sitting on hold, waiting for a service rep is no longer the only option. Today's customer service portals include web chats, service rep screen sharing, social media messaging, smartphone virtual agent, SMS, text messages, email and more. Whew!
Field experts predict that by next year, 85% of customer service initial correspondence will be executed by machines. But, how do you harness some of that power to streamline and improve your company's customer service? Here are 6 ideas.
6

Ways to Use Technology to Offer Better Customer Service
1. Use a Live Chat Service to Respond to Customers Quickly
A timely response to customer questions and complaints is half the battle. Almost half of consumers expect responses to questions within a 24 hour period. Fortunately, the right technology makes this possible. Even smaller companies can improve response time by adding a live chat feature to their web pages. It's relatively inexpensive and requires less resources than phone lines do. Customer service reps can often message on multiple live chats at once.
Customers have also embraced live chat because it's convenient and simple. Why drop what you're doing to sit on hold on a helpline when you can message with a knowledgeable team member? 63% of customers don't even care if a chatbot is used for the initial response, as long as there's an option to speak to a human if need be.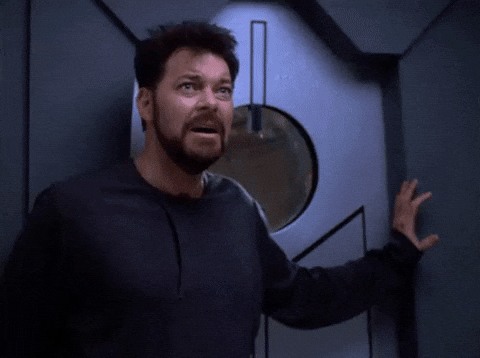 A quick response is half the battle!
Obviously, long response times can poorly affect customer relationships, but the reverse is true too. Quick responses and resolutions have a way of turning angry customers into thankful customers willing to try your services again. All of this information makes it unbelievable to imagine that 76% of businesses do not use live chat yet.
2. Direct all Correspondence to your CRM
Many customers complain about the inability to communicate with customer service across multiple channels (social media, sms, web chats, etc.). Offer your customers several options for communication, and direct them all to your CRM to make sure that they are answered in a timely manner.
3. Track your NPS Score with a Survey System
92% of consumers trust a friend's recommendation over all other types of advertising; but how likely are your customers to recommend your business? This vital piece of information, easily obtained in a simple survey I know a good one, is known as a Net Promoter Score (NPS). Your NPS is used to predict the success or failure of your business. So, why do only 13% of companies take time to track it?
How many companies profess that the customer is always right? In reality, only 58% ever take any measures to listen to them. How can you make sure their needs are met if you don't even know what they're saying?
4. Use Social Media Management Software to Respond to Comments and Reviews
Social media reviews powerfully influence your customer base. 80% of buyers use reviews to support their purchase decisions. Since bad reviews happen to the best companies, you must be prepared. Respond to negative reviews with a thoughtful response offering to assist, replace products or refund purchases. Respond accordingly to customers who felt you gave them less than your best.
Social media software can also help you to identify your superusers and brand advocates. These customers frequently use your products, give great reviews and answer other customers' questions. Even better, consumers listen to them and find them more believable than advertising.
Track common support issues
5. Track Support Issues
with IT Help Desk Software
Invest in support software that automatically creates trouble tickets, tracks issues and keeps meaningful customer records that can be accessed by other reps using the the system. One of the root problems of poor customer service lies in ignorance of customer call and purchase history. Customers detest speaking to 5 different service reps and repeating an already frustrating situation over and over. In addition, if one problem keeps rearing its ugly head, it can be addressed in a customer self service FAQ or article.
6. Use your Web Site to Post Articles and FAQ's on Common Customer Issues
Today's customer is well informed about your product. When an issue comes up, 60% of customers prefer to attempt to fix it on their own; however, over half of those who try to solves issues on their own do not find adequate information to do so. Empower your customers by posting a set of user Frequently Asked Questions. An FAQ with easy to understand instructions may be all that some of your customers need.
Studies predict that in the coming years, 89% of businesses will compete primarily on the customer experience they offer. Research the different technology options and find a suitable fit for your customer service needs.
Want some help obtaining information on your customers' needs? Just click on the image below.