Updated 2019
Question - What percentage of shoppers check you out online before purchasing your products?
A. 51%

B. 61%

C. 71%

D. 81%
Does it surprise you that the answer is D? 81% of shoppers check you out online to see if you're legit. What do they find?
While its true that you can't control everything online, you can ask your best customers to lend some credibility to your name by sharing a few nice words about you, your product, your management, your employees, your services, etc.
Try conducting a customer survey for quick, effective testimonials from real customers. Use these 6 steps.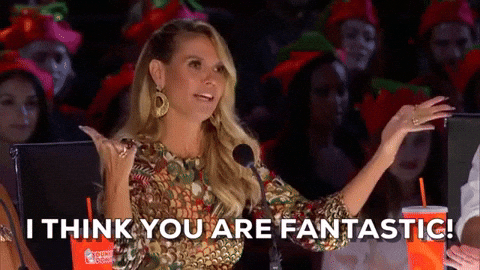 Use surveys to gather quick testimonials from real customers
6 Steps to Create Great

Survey Questions for Testimonials:
1. Create a survey that includes an open-ended question
Ask an open-ended question -- (an unstructured survey question in which the participant can answer in their own words). These questions usually begin with how, what, when, where or why. We recommend limiting the number of open-ended questions to just one or two on each survey.
How you structure those open-ended questions is important. Frame the questions in a way that encourages loyal customers to leave specific examples of their delight. Some will leave short sentences, but leave room for the most passionate customers to leave longer reviews.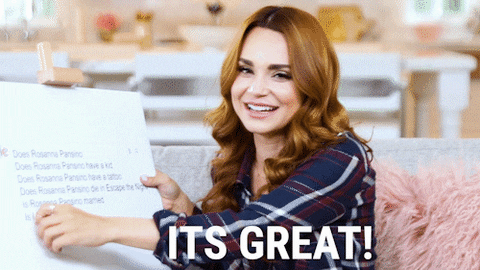 Ask open-ended questions to get specific answers in a customer's own words
Here are some examples of o

pen ended questions for customer testimonials
What do you like most about our business?
How did using our business help you with yours? (B2B only)
How do we make your life easier?
2. Ask for contact information to follow up
End your testimonial survey by asking for contact information so that you can follow up. We recommend simply adding an email collection Tell your customers why you asked for their email and assure them that you won't spam their account. A great follow up question would be asking if customers want to be added to an email list to receive promotions (free leads!!).
3. Launch the survey
Launch the survey! Maximize responses by using a survey system like SurveyMe, with the capability to attach a reward for extra incentive.
Launch your survey with a reward attached
4. Curate the best responses
After you've run your customer testimonial survey, check the results. Scroll through responses to the open-ended question and find the meatiest replies.
Ideal testimonials should be a few sentences long and highlight how your business provides value to your customer. Once you have about half a dozen of the best ones, it's time to move on. If you don't have the responses you're looking for, keep the survey running.
5. Ask permission to publish feedback
Email the customers whose testimonials you'd like to use. Ask for permission to publish their answers. Make sure you get their full name, title and place of work as well. Email all customers whose answers you'd like to use, since you never know who will take the time to respond.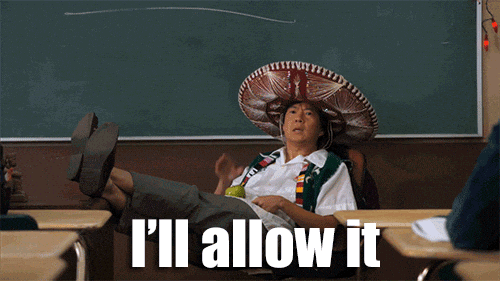 Ask for permission to publish testimonial
In the email, also ask for permission to contact the customer to elaborate on the testimonial. A customer testimonial can be so much richer and thought-provoking if they're interviewed by an experienced marketing team member.
Once you get the go ahead from a customer…
6. Publish!
Congratulations! You have a fresh, new testimonial. Enjoy using it anywhere you see fit to let potential customers know what you have to offer.
Now that you know how to ask for a testimonial in a survey, get started. Our survey system is perfect for gathering customer testimonials! If you need help on writing the questions, just click on the image below. We are ready to help.