Are you casting a net for new business while your current customers silently slip right out of your grip? You should know that you'll spend 6 times as much trying to acquire a new customer than you would to retain the ones you already have.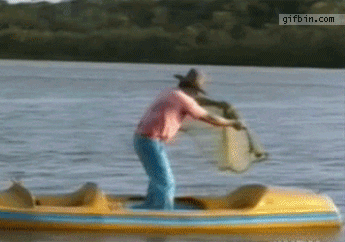 Are you casting your net for new fish while your current customers slip away
Customer churn is an assault on your bottom line. According to experts, implementing measures to reduce customer loss by just 5% can increase profits by as much as 75%. While no silver bullet exists to stop customer churn entirely, many successful companies have found a way to transform new clients into brand enthusiasts: Loyalty Rewards.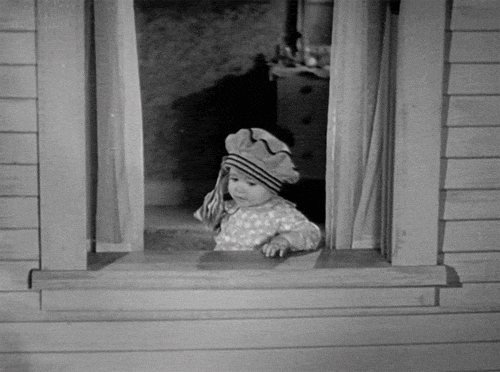 Customer churn is an assault on your bottom line
What is a Customer Loyalty Program?
Customer loyalty rewards are typically dispensed through loyalty programs or clubs. Customers accumulate points by making more purchases, which allows them to access better deals, discounts and perks. These, in turn, motivate the customer to keep purchasing.
The Benefits Loyal Customers Bring to Your Business:
Higher retention rates - happy, loyal customers are less likely to seek products elsewhere
More referrals - loyal customers tend to become promoters of the brands they love
Increased spending rates - loyal customers are interested in your other products and services because they feel as if they can trust your brand
Less price sensitivity - loyal customers will not allow price increases to keep them from buying from brands they love
Lower customer service cost - loyal customers require less customer service, perhaps because they are already familiar with the products
Loyalty programs motivate consumers to return often to collect points to be used to earn rewards. This is especially effective for online commerce, offering points can increase the number of annual repeat visits to a website by up to 20 percent.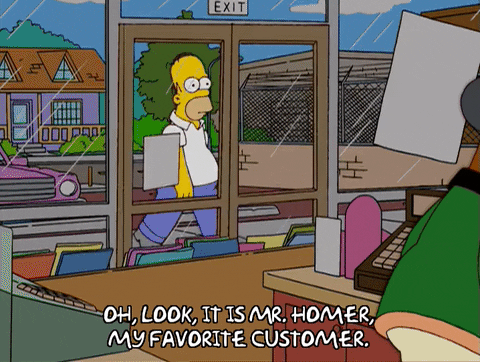 Loyalty programs motivate customers to return often
It's all about reciprocity. Loyalty club members typically spend up to 18% more than other customers. What small product, service or discount can you reinvest into your company by giving it to a loyal customer to keep them coming back?


57% of customers will leave if a competitor provides a better experience. So, start your customer retention efforts at the very beginning of your relationship and never let them falter. Engage customers across multiple channels in a warm and personal way, recognizing their engagement and offering perks that show you care about their business. Build a bond that isn't so easily broken. In other words, switch from just onboarding to managing the whole customer journey with a dedicated loyalty platform.
But not all platforms are made alike. Give your customers the best and most engaging perks by choosing a loyalty platform that has the characteristics below.
An Engaging Platform Offers the Following:
Offers deep discounts. Shallow discounts are neither interesting nor engaging

Promotes both everyday deals and special occasion deals

Uses AI to put the right offers in the right hands

Easy for customers to use

Promotes your brand and logo

Geolocated

Will not sell customer data

Is available on mobile phone app format

1 use bar codes

Will assist you in your marketing efforts

Offers 24 hour support
Early Rewards
The key is to offer motivating rewards after the initial purchase. Getting a customer to purchase your products just 3 times at the beginning the relationship doubles the chance that they will become your long-term customers. 88% of loyalty members said that they haven't heard anything from the loyalty club since they signed up. That sounds like a recipe for DIS-loyalty!
Trust
Studies indicate that 95% of customers say trusting a company increases their loyalty. Another study revealed that 91% of customers say their trust in a company makes them more likely to buy more frequently.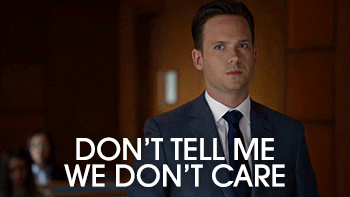 You need to care
Care
A more loyal relationship will be achieved by making rewards less about purchases and more about adding value to a customer's daily life. With the help of Artificial Intelligence, or AI, give a more personalized approach to rewards. Rewards that reveal your indifference to a customer's needs, wants and preferences do nothing but irritate customers. Rewards that reveal that you are listening and interested in customer desires sparks an emotional connection between brand and consumer. You have to care.
Measure your loyalty program's success by tracking the customer retention rate by noting every communication and purchase with the company and tracking the Net Promoter Score.
All of this sounds really expensive. But there is no need to reinvent the loyalty rewards program wheel. Use a platform that already has relevant information on customers just like yours so that even before you begin collecting information on their preferences you are steered in the right direction.
If you need any assistance, just click on the link below. We will set you up with a loyalty program that's right for you and your business.