Traditionally, businesses use customer feedback exactly how you think they would. They improve their processes, make upgrades, change management standards, etc. All necessary, (yawn) but oh-so-typical. What if survey responses could be used for more, like to promote and grow your business? Feeling adventurous? Try some of these ideas:
7 Ways to Use Customer Feedback to Promote your Business
1. Use good reviews for website testimonials
Share good reviews on your website. If possible, contact the customer to ask them for further details and for permission to quote them by name. If you cannot contact them, you can still use great feedback and reviews. Just leave it anonymous.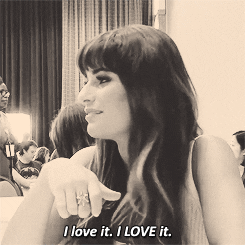 Positive reviews are marketing treasures
2. Use good reviews on marketing materials
Positive reviews are a treasure trove of marketing goodness, and the most trusted advertising you could ask for. Add a few positive reviews to your marketing collateral to ensure that your prospects have access to what clients are saying about you.
3. Get ideas for online contests and user content
Customer suggestions and ideas can help to create engaging online contests. For example, Tony's Ice Cream Parlor could announce their plans to add a new coconut chocolate flavor to their menu. This creates the perfect situation for a NAME OUR NEW ICE CREAM FLAVOR contest. Ask your customers to post their suggestions to your page, then, ask your followers to vote on their favorite name. Once the flavor name is chosen, post a photo of the contest winner. This is more than just fun and games. It gets your name out there, making your company warm and human and welcoming.
4. Contact customers when changes are made
When customers offer input on your products or services, they aren't only gifting you with information. They are showing that they believe in the ability of your company to hear the suggestions and make changes. Let them know they were right. Take the time to contact them when the suggested changes are made. Customer loyalty grows when thoughtful attention is given to requests and ideas; and as changes are made, customers begin to feel a sense of ownership. Go a step further and thank them for their time with a reward to watch their loyalty and ownership start to soar.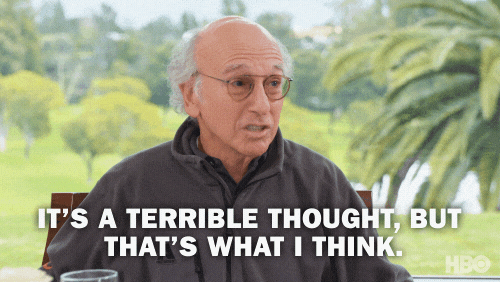 Unhappy customers are your company's greatest source of information
5. Post great ideas to social media for more input
If your customers have ideas for improvements, post them on social media to see what your other customers think. Ask for comments and questions. Customers see things from a totally different perspective, and they may respond with thoughts or ideas you had not yet considered.
6. Post about implemented changes on social media and blogs
Let your customers know how serious their feedback is to you. Did you change hours, customer service, user experience, your website, etc? Ask your customers for permission to give them a shout-out when their ideas are used. This will motivate other customers to share ideas, too.
7. Identify customer issues
Don't wait to see if issues arise. Avoid a crisis by keeping tabs on common customer issues. Give your product team a heads-up on problems and complaints so that they can begin finding solutions.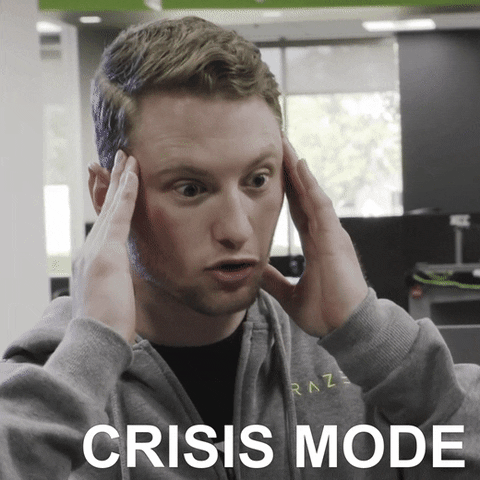 Avoid a crisis by checking for common customer issues
Don't make the fatal mistake that you know everything your customers need. That kind of arrogance kills loyalty. Remember: 68% of customers leave a business simply because they do not feel cared for. Let your customers know that they are important to you by asking for their opinions on developing and upgrading your products, improving both customer experience and customer satisfaction. This is easily done with a simple survey. After changes are implemented, thank them for their business and their suggestions.
Conduct surveys to easily obtain customer feedback, suggestions and opinions on everything. Use that information to make your business path more clear, but think about other ways to use it as well. Customer thoughts and ideas, good or bad, are a gift to you and your business and show a belief in your ability to listen and take action.
If you need any assistance with this, call us at Afin Technologies, or just click on the image below.