Business Transparency ⇒
Customer Trust = Increased Loyalty
In today's world of fickle customers, how can a business ramp up an army of loyal brand enthusiasts?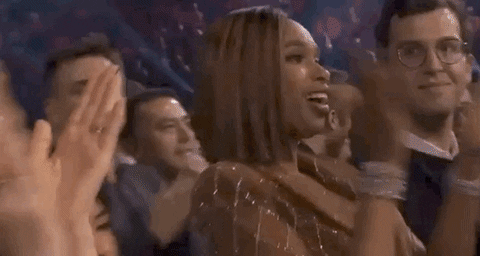 How do you build an army of loyal brand enthusiasts?
If your first thought is to hide your business behind a beautiful veneer of process perfection, let me save you the trouble. Your target demographic is comprised of human beings (I assume), who already know that they're not perfect, and that you're not either. They don't even really want perfection. Consumers want direct, straightforward transparency.
This bold concept of openness and honesty regarding information on supply chain, salary, company processes, charitable donations, etc. captivates shareholders, employees, customers and prospective customers across markets. People don't trust those who don't share information, and its easy to be misled through a fog of uncertainty.
What Is Business Transparency?
Business transparency is the process of being open, honest, and straightforward about various company operations such as: internal processes, sourcing, pricing, and business values. - Forbes
Consumers want and expect truth; perhaps because of the corporate lies told at their expense. And those willing to be upfront and honest with them are reaping multiple benefits.
Benefits of business transparency with consumers
Transparency builds customer trust which increases loyalty - 94% of consumers are likely to be more loyal to brands with complete transparency.

Transparency boosts sales - 73% of consumers would pay more for a product that offers complete transparency.

Transparency can strengthen or even repair a company's broken reputation.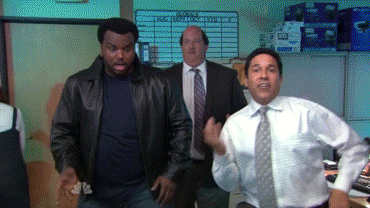 Transparency engages employees, decreasing costly employee turnover
Benefits of business transparency with employees
Transparent communication builds employer/employee relationships

Transparency increases employee morale and productivity

Transparency increases employee engagement which decreases costly employee turnover

Transparency enables problems to be solved in less time - shared with employees and a group effort is made to get solutions
How to build transparency in your business.
1. Saturate your business culture with your core values
If your business is living out it's core values, transparency should not be feared. It may even be embraced as a way to prove that you are the "good guys".
2. Respond to consumer questions/issues quickly and honestly
If a consumer takes the time to ask a question regarding your services or products, give them a courteous and quick reply.
3. Authentically engage customers on social channels
88% of businesses use social media to connect with customers. So, take advantage of the media and post photos of your processes, information regarding your products, interviews with your management team, etc. The more you share, the more that consumers know they can trust you.
4. Start employee updates
Newsletters, fireside chats, breakfast meetings, etc are opportunities for authentic sharing on your company's vision and roadmap. Sharing information with employees makes them feel like an important part of the business strategy. Taking time to share goals makes them feel like insiders and cohorts of the management team. When employees feel important, they gain a sense of belonging; the end result being less costly employee turnover.
5. Share victories and losses
Mistakes happen. Share the experience, what you learned and how you plan on amending the situation. This actually makes your brand more human and likable.
To get a better picture of what Business Transparency looks like, here are a few companies who are doing it well:
In an effort to create trust in the marketplace, these companies candidly shared their goals and the processes they used to achieve them. They ditched the hidden agendas and practiced open communication as much as possible.
"Transparency" should be more than a buzzword that's thrown around but never practiced. It may take a while to establish your company's ratio for sharing and holding back; but it is a growing trend that all companies will need to explore in this digital age. Assess how much transparency will work for you, employ a strategy, and enjoy the many benefits it brings.
If you have any questions on where your customers or employees would like more transparency, click on the image below. We can help you obtain the information you need.