All businesses experience fluctuations in demand. Changes in weather, holidays, local events, even overall economic conditions can create a lull in foot traffic, making sales sluggish. What can you do about it?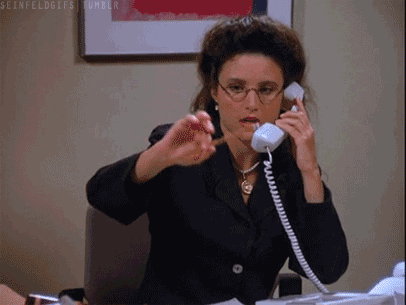 What do you do during the down times at work
Begin by trying to understand the fluctuation patterns. Are they hourly, daily or seasonal? Why do they happen? Once you understand the normal fluctuation patterns in your business, you can use strategies to attract customers during the inevitable slow times. Understanding the "why" will guide you to a solution that will fire up the action again.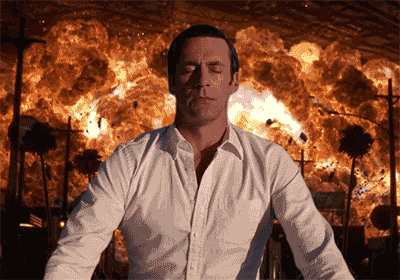 What will rekindle the fire at your business
Offer a Deal They Can't Refuse
The most effective way to bring customers in during downtimes is by offering an enticing deal or discount. One challenge with traditional print couponing is that it requires a long planning and execution timeframe. Switching to a mobile application, like our new product buxbo, with the capability to create offers within seconds and immediately get them in the right hands is a must. Create offers like "Free Dessert Wednesday" or 2-for-1 Thursday to bring slower times more action.
Offer samples of specials that you offer at other times like Sunday brunch, etc. Or, take advantage of the time that lunch customers are a captive audience in your restaurant by having the chef send out samples of the dinner menu.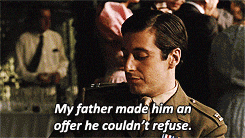 Make them an offer they can't (or don't want to) refuse
Add Complimentary Services
Throw in complimentary services for guests who come in at off-hours. For example, if you run a car wash, and Tuesday is your slowest day, offer free tire dressing with a regular wash. If you run a hair salon, offer a free blowout with a hair cut at off-times. Add something that costs you little or nothing, but motivates a customer to come in.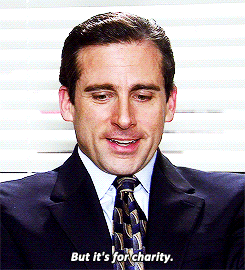 It's hard to say no to a charity event
Conduct a Charity Event
Contact a local charity and organize an event in which part of the event's profit is donated. This especially works for Millennials and Gen Z's who prefer to spend their dollars on causes they support. Decide on a cause and get the word out on social media. It's hard to say no to a charity event, and your kindness delivers long lasting loyalty.
Pop up sales
Motivate your customers to visit your social media site by using it to announce pop up sales and specials. What works here is the urgency. The window of opportunity is small, motivating customers to act now.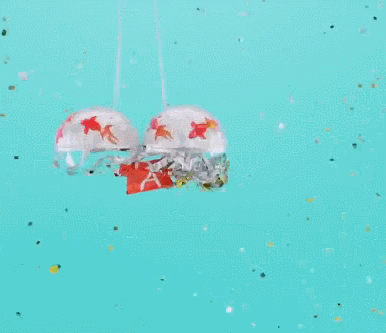 Announce pop up sales on social media
Loyalty Card Double Points
Offer your loyalty members double points for coming in at an off-peak time.
Offer Extra Events
Throw a party, host a guest speaker, offer a demo or class. If you have a restaurant, offer a class on how to plate dinners. An art store could offer a stencil drawing or painting class. If you have the knowhow and the supplies, the cost to bring in new customers is very low. Or, think about partnering with non-competitors in your area to bring in music, comedy, food, etc. Make it an event.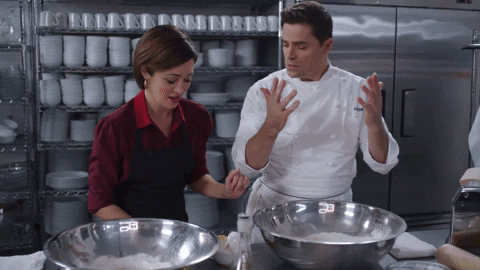 Extra events give customers a new reason to visit
Create a Theme Day or Night
If your restaurant is located by a childrens' dance studio or a childrens' martial arts studio, offer a special just for them.
Use this Time Wisely
If your business is in need of any improvements, make them during this period. Take advantage of the slower seasons to close for a few days and make renovations. If you wait to start construction during the peak season, you lose out on more money.
Every business has predictable fluctuations in demand. Reasons might include time of day, time of year, holidays, changes in weather, local events, economic conditions, etc. Ensure your business will sustain the hard times by knowing that slower times are coming, and be armed with a plan. If you need help getting a great discount plan together, call us at Afin Technologies. Our buxbo promotional offer app could make all the difference for your business. If you want to know more about it, call us or just click on the link below.