Promotional offers are hotter than ever. This year alone, consumers redeemed an astounding 31 billion digital offers worldwide, many conveniently located on our mobile phones. More than 50% of US companies are now using digital offers to bring in customers, and businesses are getting the message-get on board or get left behind.
Studies reveal that these offers excel in increasing sales and foot traffic from consumers of all age groups and income brackets. But how do you know if they will increase profitability in your business? Test the numbers. Assess what discounts your margins can withstand. Add necessary time or number limits. Then, create a deal that your customers will see as more valuable than it will actually cost you.
The discounts benefit your company in a number of ways. Here are 7 of them.
7 Ways Digital Promotional Offers Improve Restaurant Profitability
1. Increase Customer Spending
Consumers who use coupons spend an average of 56.5% more than consumers who did not. Shoppers mentally expand their budgets and spend more than originally planned after being offered a discount. For instance, offer a discount of $10 off $50 purchase to a shopper with a budget of only $30 and they will happily go over budget to get more value. When done right, promotional offers are a win/win for all involved.
2. Sharing Recommendations
When it comes to advertising, consumers are skeptical of what you have to say. They are bombarded by ads promising the world and failing to deliver. They do, however, care about and often act on what their friends are saying. A Nielsen study concluded that 92% of shoppers trust recommendations from friends or family and are motivated to buy.
In addition, 91% of Americans would share an exclusive offer with their friends and family. This is one reason why using easily shareable digital offers is critical. Shoppers want to share deals with their friends and get recommendations from them. It is the best advertising you'll ever get.
Friends share great information
3. Expedite a Purchase
Make a purchase happen sooner simply by offering a deal or discount.Coupons light a fire under a consumer that gets them ready to spend.82 % of shoppers surveyed said they usually redeem a digital coupon within a week of receiving it. Add a time limit to the discount and the motivation becomes stronger. Fear of missing a great deal has closed more than one sale. Restricting the time period or the number of discounts given could be the catalyst the consumer needs to prompt action.
4. Intercept a Sale
80% of diners can be intercepted and persuaded to try somewhere new when offered a deal or discount. Capture their attention with great value to get them in the door, but don't fumble the opportunity. Put measures into place to build loyalty and keep them coming back.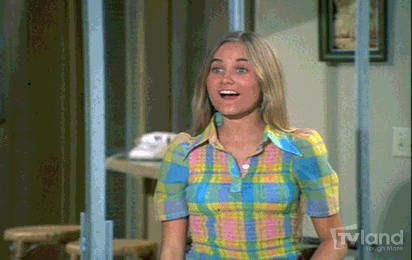 Interception!
5. Build Loyalty
Speaking of loyalty - once you get a customer in the door, the kind of loyalty that keeps them around. Studies show that deals and coupons generate loyalty in 68% of consumers. Exclusive offers do the trick too. Approximately half of consumers say that getting an exclusive offer enhances brand loyalty and makes them feel special and excited about the brand.
Personalized marketing comes into play here. Offering relevant and helpful product suggestions engages the customer and creates a bond that deepens loyalty. Customers want you to know who they are and anticipate what they need.
6. Increase Revenue with Bundling
Customers want value, even if it comes at a higher price. Bundling a meal with a drink, sides or dessert may be perceived as more valuable than a percentage off. Remember, it is the perceived value of the deal that counts.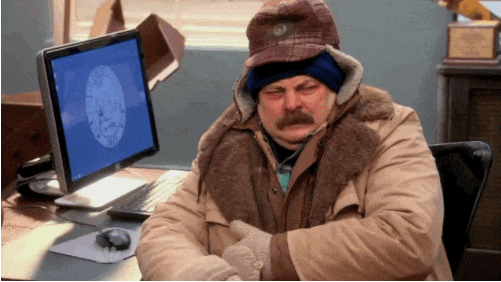 Bundle it up!
7. Opportunities for Upsells and Add-ons
Look to current food trends to consider which options you can offer as add-ons. Adding bacon or avocado to a burger and adding shrimp or steak to a salad have been successful in driving add-on purchases. Use geo-fencing to test popularity of add-on products in certain types of locations before implementing them across the board.
Would you like fries with that?
These are just a few of the ways that creating the right promotional offer can benefit your business. It may seem daunting to run the numbers and do the research on trending food options, but spend the time to do it right. You'll be happy you did.
If you'd like to know more about what your customers saying about your restaurant, call SurveyMe or just click on the image below. We help get you the insights you need most.